Author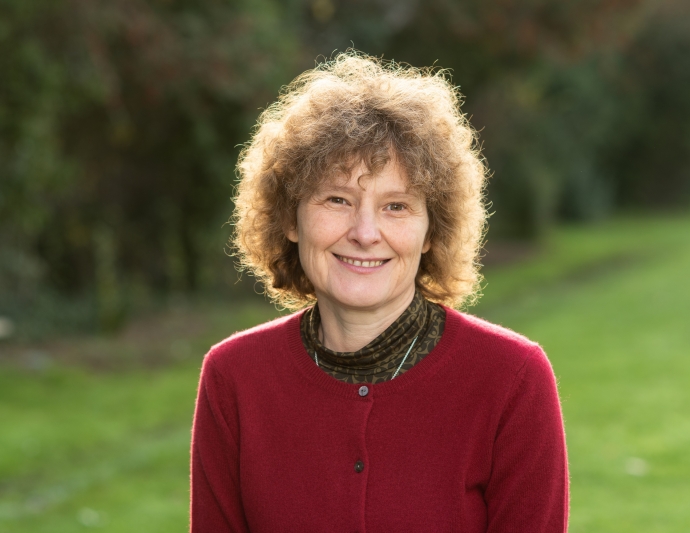 E.J. Milner-Gulland | Group leader | Tasso Leventis Professor of Biodiversity. Department of Zoology, University of Oxford.
Director, Interdisciplinary Centre for Conservation Science (ICCS).
E.J. Milner-Gulland is Tasso Leventis Professor of Biodiversity at the University of Oxford. Previously she was Professor of Conservation Science at Imperial College London, and she has also held lectureships in Resource Economics and Mathematical Ecology. Her PhD, at Imperial College London, was on the wildlife trade, with a focus on ivory, rhino horn and saiga antelopes. Her research group, the Interdisciplinary Centre for Conservation Science, undertakes a wide range of research, outreach and engagement projects, on five continents and in both marine and terrestrial settings. These include developing and applying methods for understanding, predicting, and influencing human behaviour in the context of local resource use in developing countries, and working with businesses to improve their environmental and social sustainability. Her team also works on controlling the illegal trade in wildlife and on designing, monitoring and evaluating conservation interventions in order to improve their effectiveness. She aims to ensure that all the research in her group is addressing issues identified by practitioners, and is carried out collaboratively with end-users, and builds the capacity of young conservationists, particularly in developing countries. She is the founder and chair of the Saiga Conservation Alliance and has launched a number of initiatives which aim to change the real-world conversation around conservation, including the Conservation Hierarchy approach to meeting a global vision of restoring nature and the Conservation Optimism movement. She is the Chair of the UK Government's Darwin Expert Committee and a Trustee of WWF-UK
Finally, I am passionate about the conservation ecology of the saiga antelope in Central Asia, and co-founded the Saiga Conservation Alliance in 2006.